The House
Beautiful cloths are so uplifting – the balance of the lines, the sublime cut and the luxurious fabrics. Simabrew pieces are handcrafted to give stylish women exceptional quality and versatile options that can be treasured for a lifetime.
The Sima Brew brand has become synonymous with femininity, romance and the essence of a classic soul with a modern twist. Keeping her customers in mind, many of her gowns feature customizable beading, detachable necklines, and special corset technology for the perfect fit.
At Sima Brew, everything we do in our business is focused on creating a better experience for our Clients. To ensure that not only do you feel complete satisfaction with your dresses and our services but that you feel we are there for you every step of the way. We want our Clients to know they aren't just a "sale" but that they have become a part of the Sima Brew family.
To inspire & connect with our clients to put their best selves forward everyday
The brand mission is to respect the planet and people via the promotion of a new lifestyle where the latest fashion trends and sustainability can coexist whilst always seeking continuous product innovation within a context of maximum transparency
Our gowns are magnificently crafted from the highest quality fabrics and stunningly accented with beautiful hand detailing and embroidery. Simabrew bridal gowns offer the look, the feel, the elegance and the classic sophistication of high fashion couture gowns at an attractive price.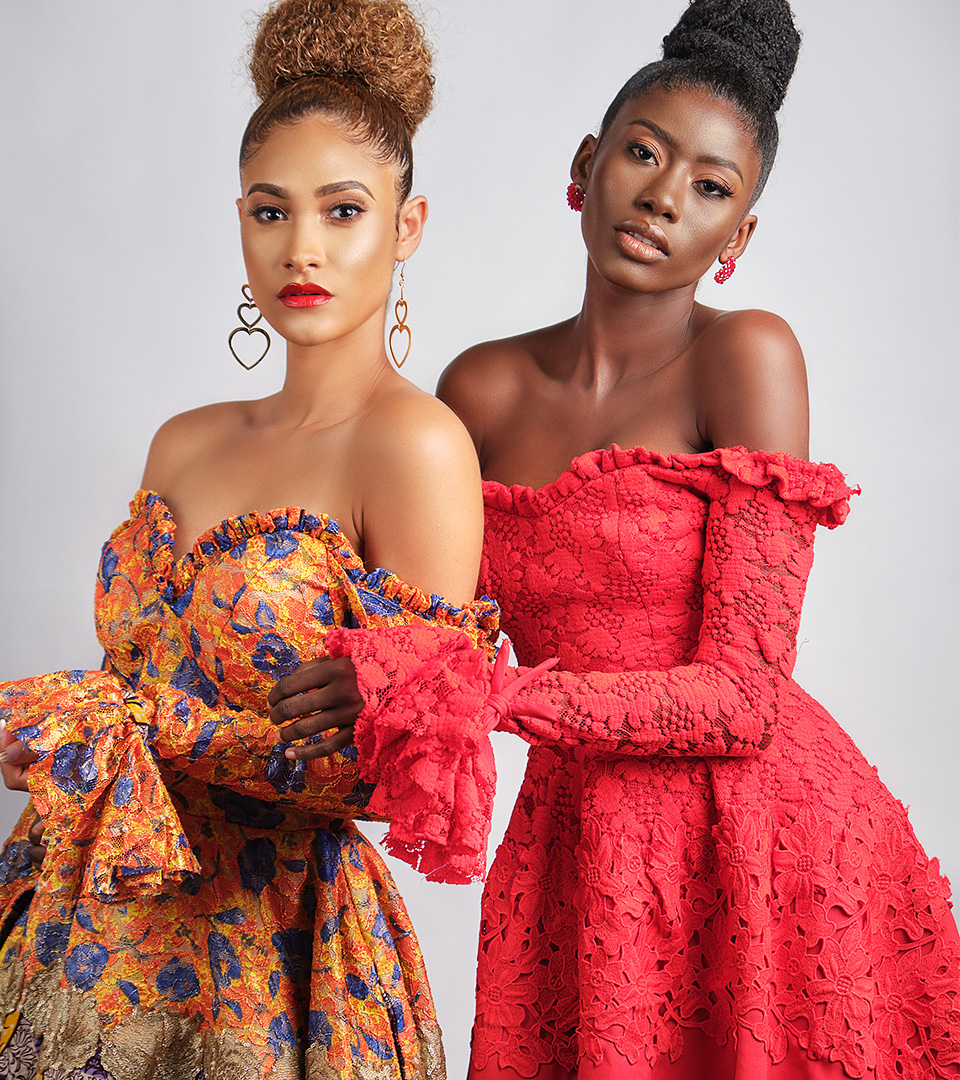 About The Designer
A desire for a new kind of Elegant wear – modern, clean, cool – lies at the heart of Sima…
Sima Brew is a Multiple Award Ghanaian fashion designer, owner of a Fashion label Sima Brew and Director for Sima Brew Fashion Business Faculty(A Fashion  Training Institute).
She's a creative, enterprising and versatile individual who combines imaginative and artistic abilities with an organized and business like approach.
She's described as meticulous and conscientious to ensure she maintains a high standard of work at all times. Her brand is often associated with far off, worldly inspirations. 'Sima' stands for every lady who knows how to dress and looks elegant in her outfit.She Want to bring the many facets of a personality to the surface by creating both mystery and exposure.
She's inspired by explosion of color, velocity, dimension and traditional oriental embroidery which she combines with her own signature.
She loves nature and the organic shapes of flowers, leaves, and trees, and often uses these types of shapes in her work.